Doing Epic Shit: Meet London photographer Mike Will
Feb 21, 2021
Read More
Travel the world through the eyes of London photographer Mike Will.
While his globetrotting might be at a temporary halt, photographer Mike Will wows Instagram fans with pics of London, his hometown. Richly saturated and full of storytelling, Mike's body of work reads as part street diary, part glossy ad. It's tack sharp in places and laced with whipping light trails in others - a brief moment where time is both frozen and alive. We caught up with Mike to chat about his love of city lights, and of course, shooting neon.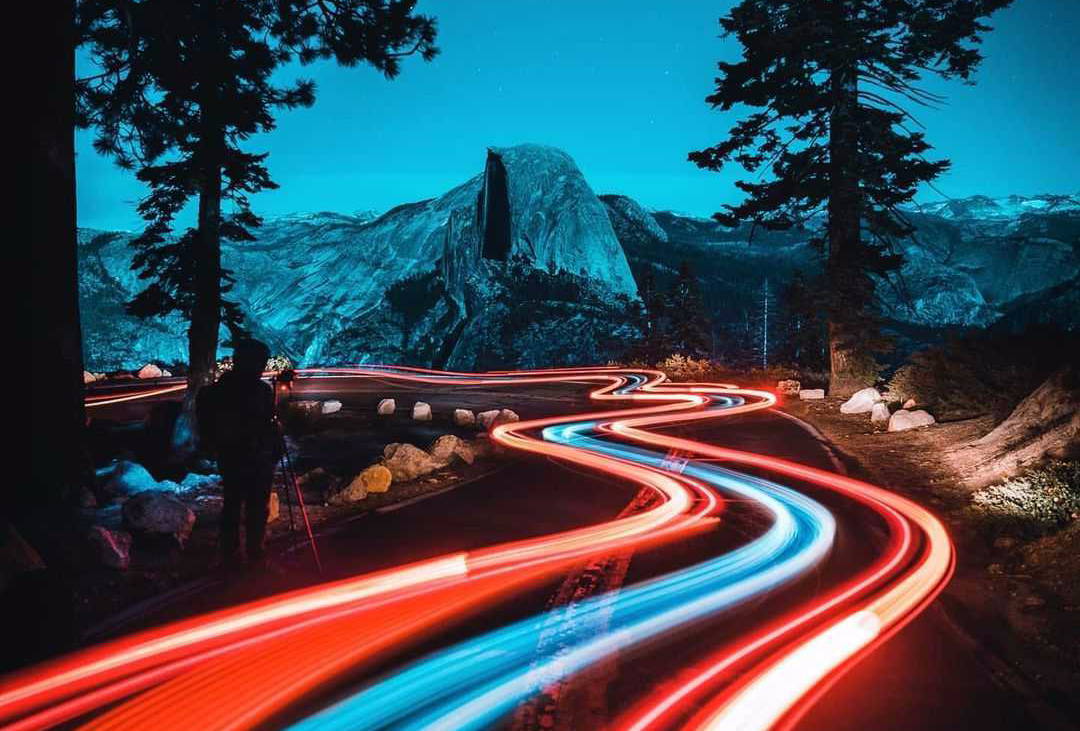 ---
Night Lights: Streetscapes, neon, and long exposures.
Peppered with reds and blues, Mike Will's Instagram feed is a crash course in personal style. The Sony ambassador and former hockey player shines brightest at night - a lighting scenario that many photographers find intimidating.

"I enjoy shooting all photography genres, but shooting at night is definitely my favourite," he says. "People don't always appreciate what is actually out there in the dark, and I love bringing the city to life."
From throbbing music festivals and travel, to the daily grind of getting around, Mike's work is a journey, and an epic one at that. Of course, his home decor choices reflect that same energy too.
"I love the Do Epic Shit sign!" he says, which he hangs in his London flat. "I thought it was a fun saying, and let's be honest, life is about doing epic shit."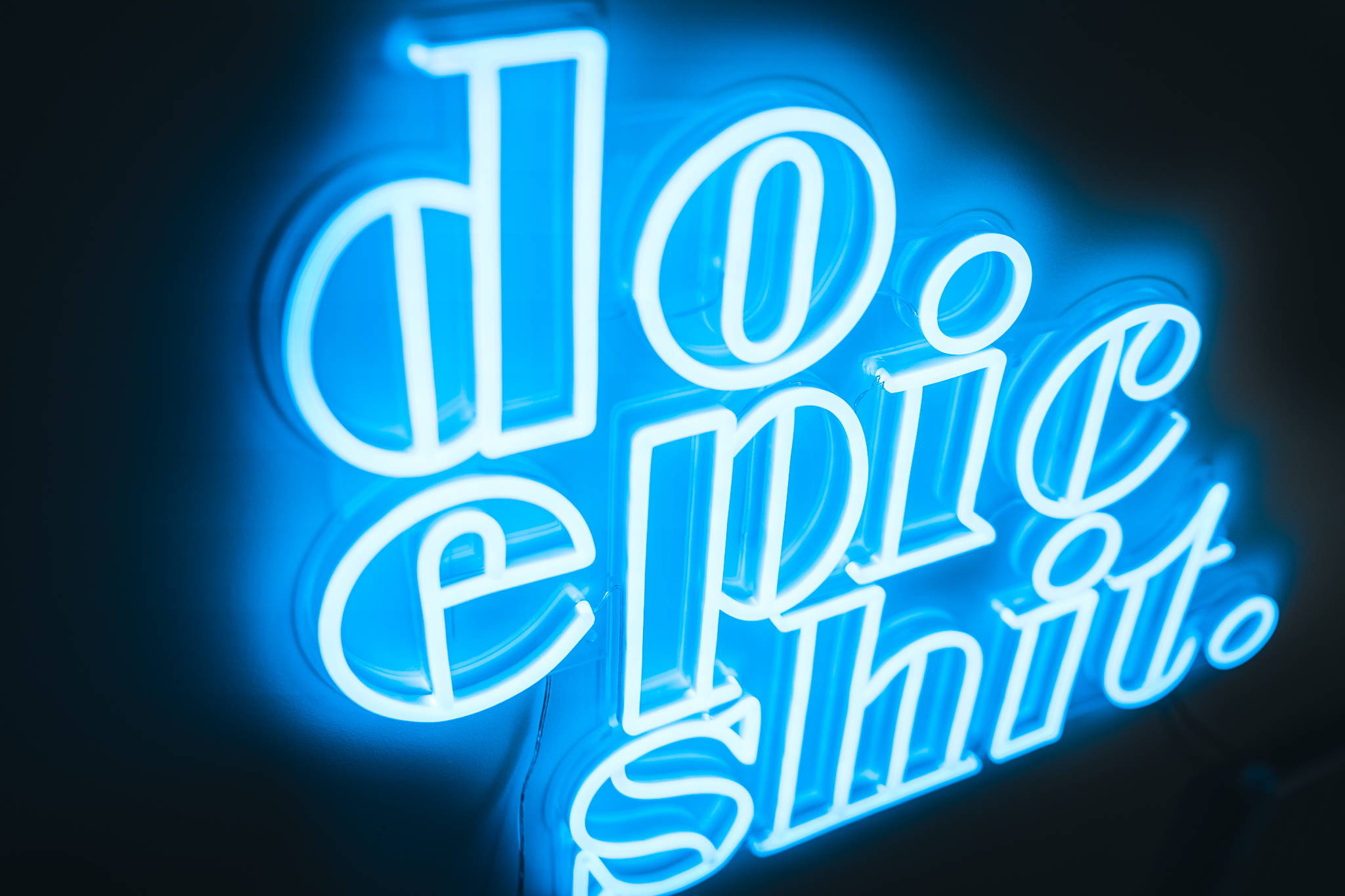 ---
Pro Tips: Inspiration and improving your craft
"I try and take inspiration from anything and everything I see on a daily basis," says Mike. "I love to travel and meet other like minded people. This is probably my biggest inspiration." Though travel isn't in the cards for most of us at the moment, Mike says practicing and having fun is the best way to improve your photography wherever you are. "Learning from others as well is a great way," he adds, "whether that's with friends or on YouTube.
When it comes to shooting photos of neon signs, Mike is all about options. "Try and take them from as many angles as possible," he suggests. "Also play with the depth. Having a neon sign in the background always looks sick if you have a subject in the foreground!" He recommends taking a look at other neon photo shoots for inspiration too - perhaps one from yellowpop. Along with props, Mike points to framing and editing as the essentials for creating a killer night photograph. Neon sign recommended, but not required.