Artful Holidays: Gift Creativity!
Discover the last pieces availables from our top collabs and receive yours before Holidays! Up to 50% off Smiley collab!
SHOP NOW
Custom Neon for Every Loved One!
An Unforgettable Gift!
Design your custom LED neon
in 5 minutes with our app.
DESIGN NOW
DISNEY BY YELLOWPOP
In honor of Disney's 100th anniversary, discover iconic LED neon signs that pay homage to our favorite characters spanning the decades.
shop now
Love for Yellowpop
"I had specific questions about my custom designed neon sign and the customer service reps were great at being responsive to all questions. They even sent me sketches of my product for further clarification. The neon sign looks great on my wall now."
"I am completely obsessed with my custom neon sign. It turned out so well! I showed a few friends and they audibly gasped. They really captured the life of the logo beautifully."
"This company captured my idea 💡 and made it come out better than I could have imagined. Thank you!"
"The company were prompt in responses, updated us every step of the way, and were clear about shipment dates! Communication is key and Yellowpop truly excelled at this!"
"Used Yellowpop recently and man, their online design and ordering process is a breeze! They've got an ace selection of styles and colors that gives you a ton of customization. The best part? Got my order in less than a week, talk about speedy! The packaging? Top-notch!"
"I love my custom neon sign from Yellowpop! It was so easy to customize online and came out exactly how I wanted it. The shipping process was smooth and it arrived on time with no issues. Installation was easy with all the simple instructions included."
"The customization feature was pretty easy to use and there were so many font options that made it fun to visualize in my space. The font depicted on the website was exactly what I received as well. Shipping was only two weeks and that was during holiday season!"
"As a big Keith Haring fan, this collab neon sign is everything. The details are seriously impressive, capturing Haring's style to a T. Plus, the free shipping to South Korea was a fantastic bonus!"
"I am overjoyed with the customer service! Marvin showed great sympathy, great professionalism and knew how to be reassuring. My order arrived on time. I am 100% satisfied !!"
"Absolutely love my custom sign. Can't wait to install it with my two others. The color changing RGB option is really fun. Package arrived secure with all the parts. Super easy set up. Will definitely buy from Yellowpop again!"
"I LOVE my Yellowpop! The whole ordering experience was fantastic. The packaging was beautiful and the sign was/is perfect! I've told so many people about Yellowpop and I've received tons of compliments. A++ would order again!"
"I think I have 5 Yellowpop neons. 2 of the Warhols then some custom things and 1 from Jonathan Adler. I cannot stress enough how happy I am with these (kind of impulse) purchases. They really "light" up the room. Always the best customer service and they always celebrate your purchase and thank you by showing off your Instagram posts on their feed!"
"I wanted to surprise my daughter with a sign of her name for her room. I was blown away when I finally saw the sign. The craftsmanship was excellent and seeing it light up just made it "POP"! My daughter was so happy and she loved it! I would totally recommend Yellowpop. The entire experience was amazing!"
"I contacted Yellowpop for a project concerning the revamp of the offices of the company where I work. They look GORGEOUS! The internal reveal event was a success: everyone at the company loved our new LED logo! A special thanks to Ean. We will definitely contact again this company for future projects!"
"Beyond top notch customer service! Such an awesome experience! From the moment of contact, yellowpop made it about my vision and design esthetic! I'll definitely be back!!!"
OUR NEON BEST SELLERS
OUR NEON BEST SELLERS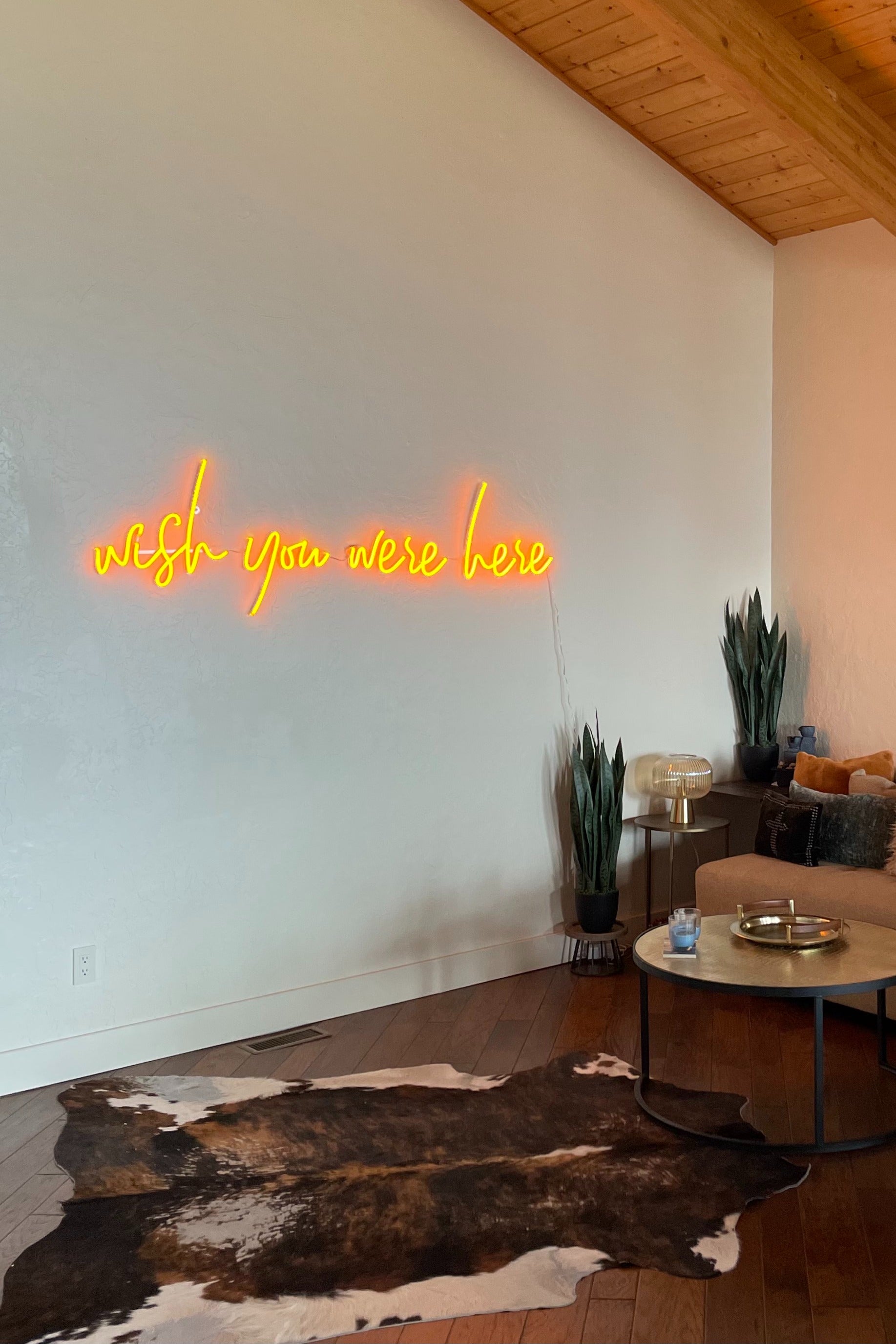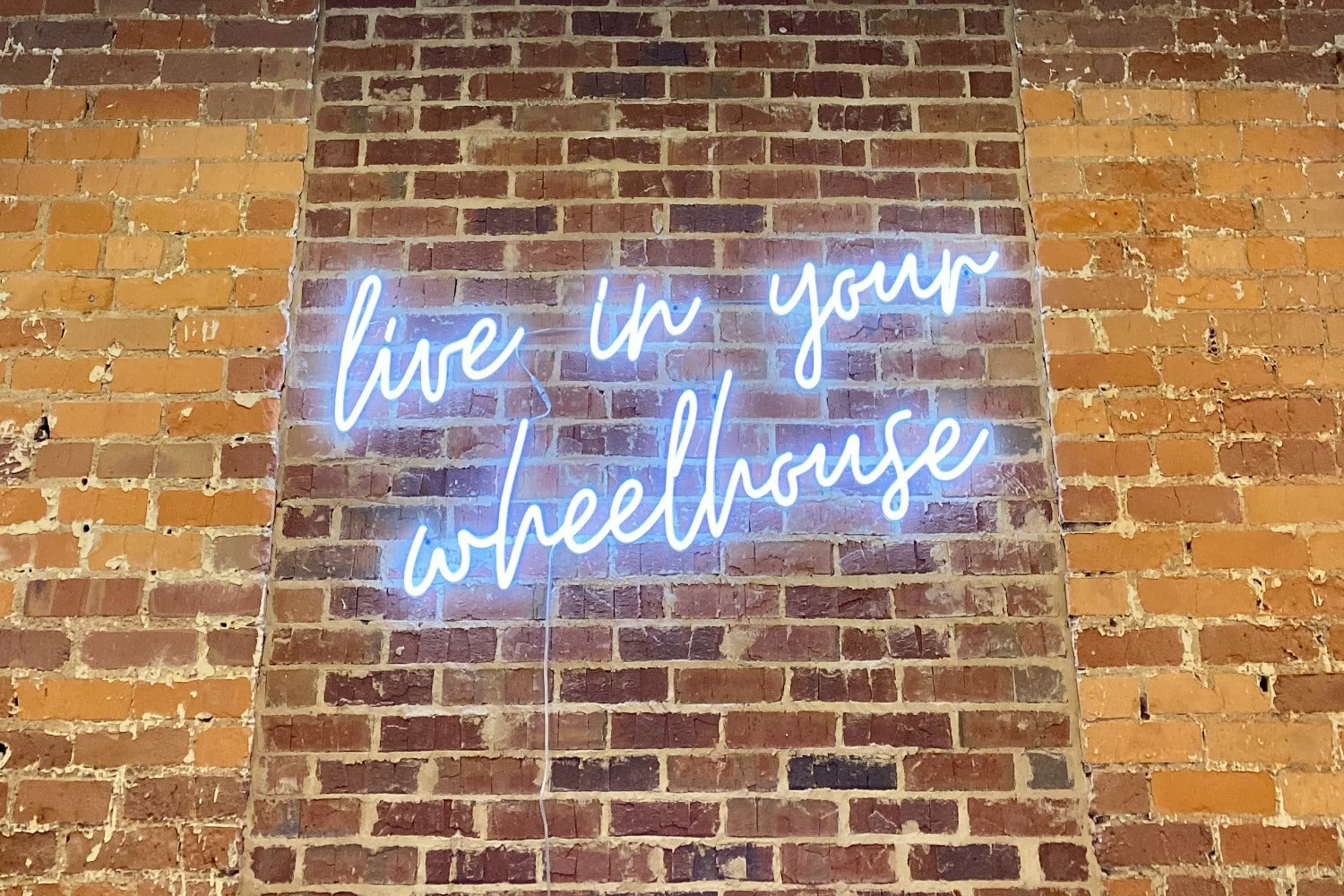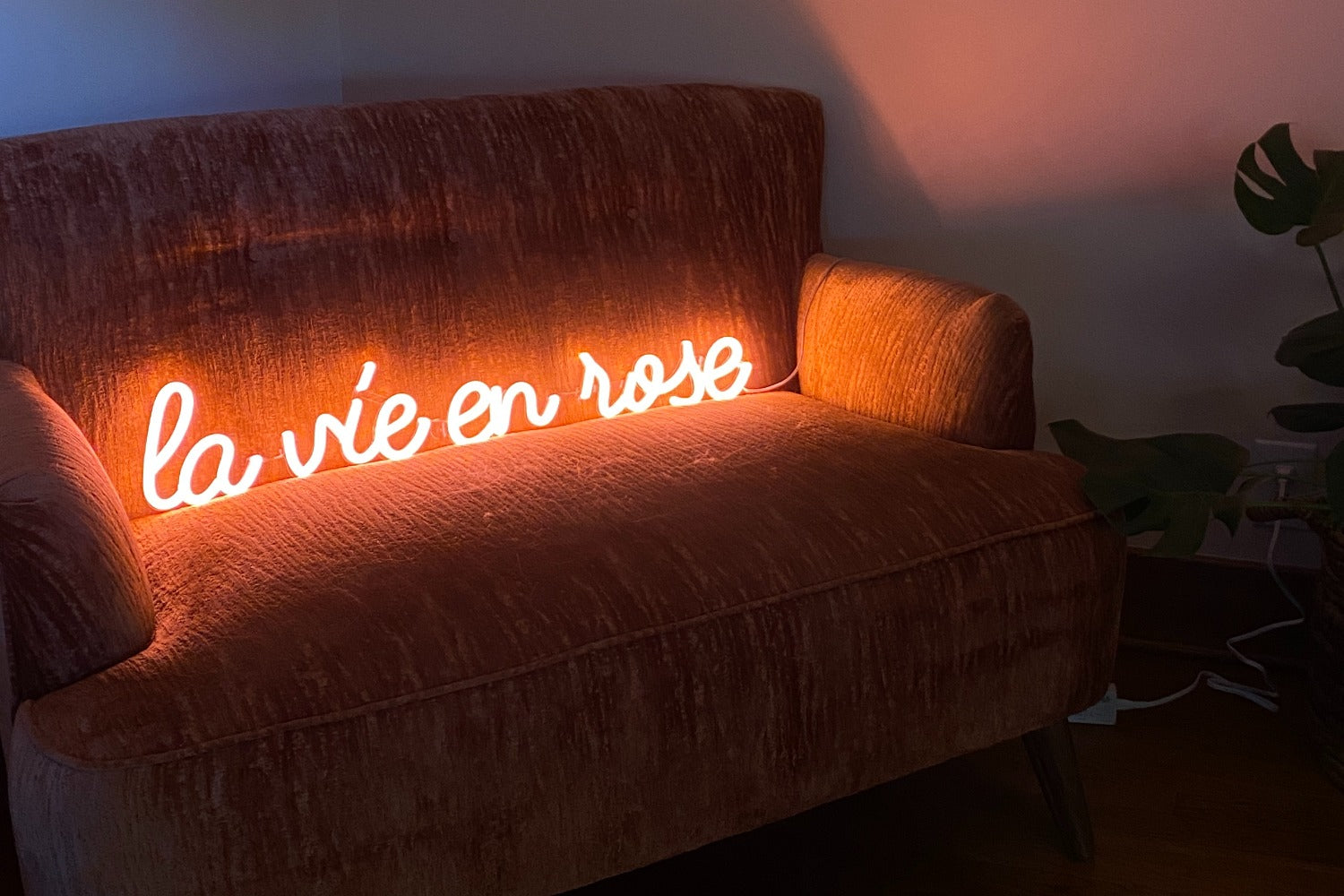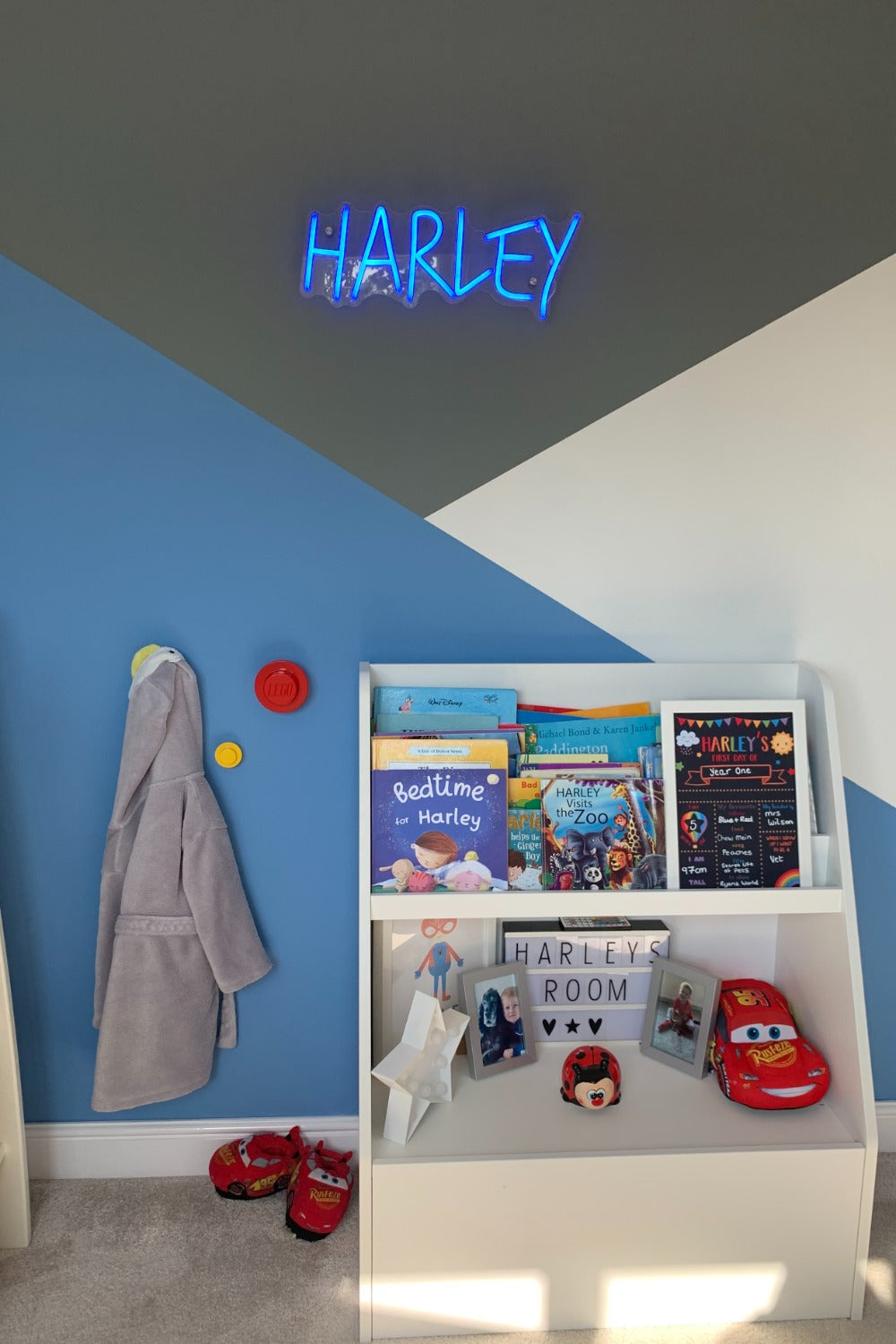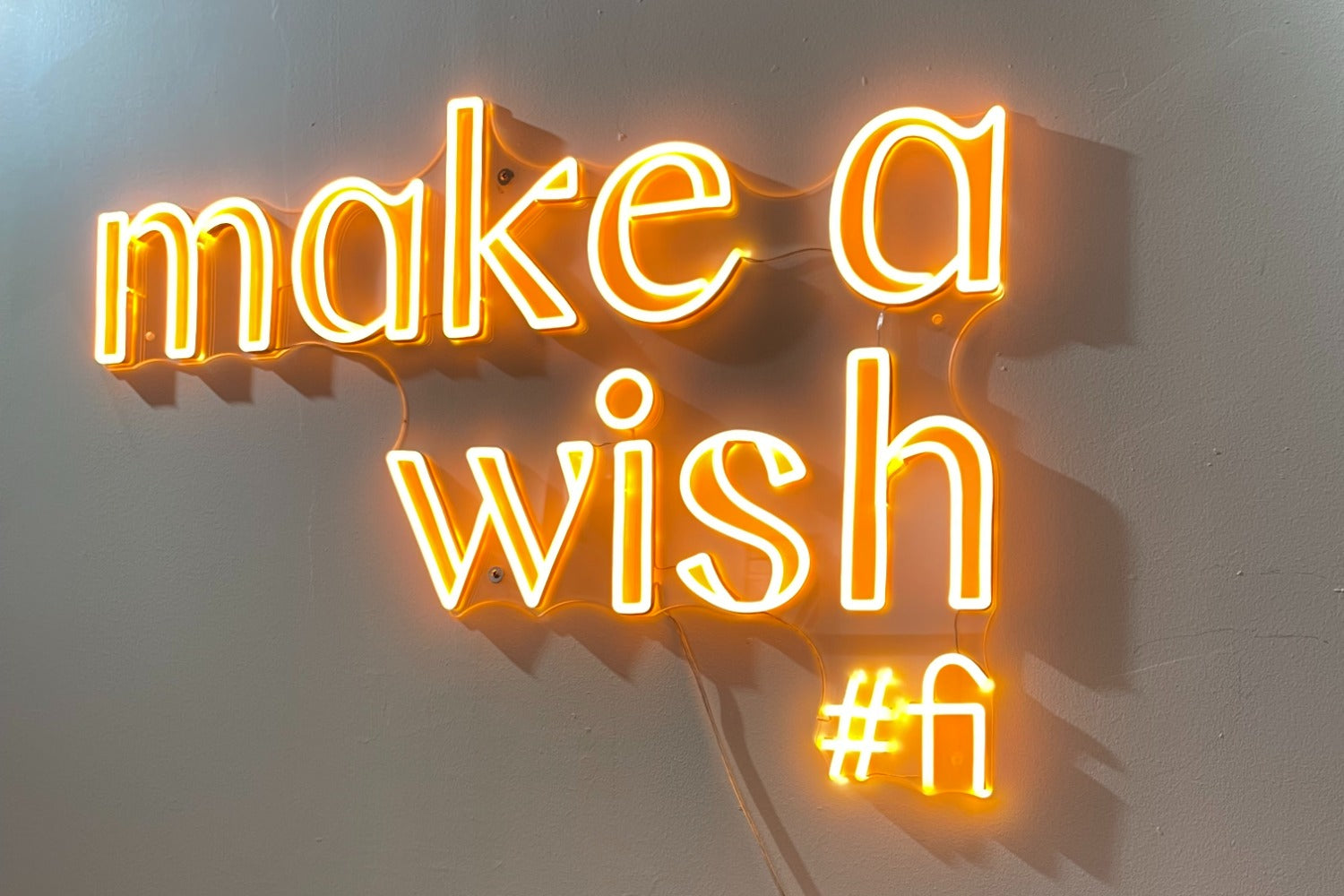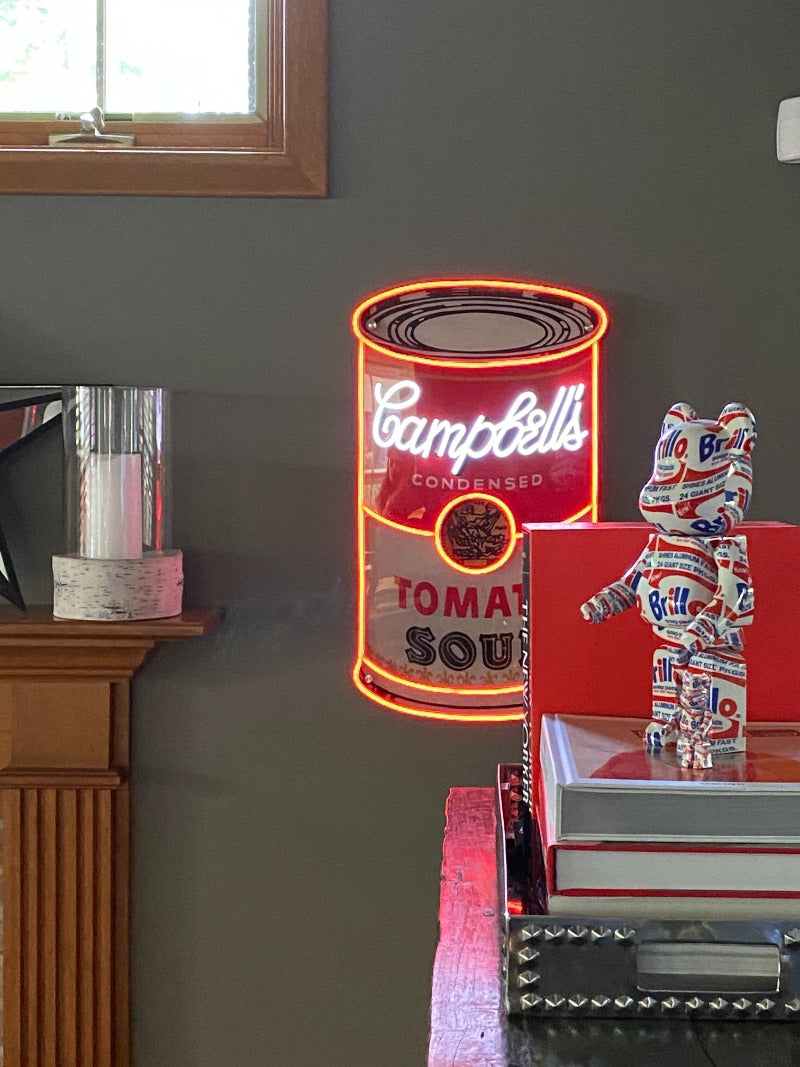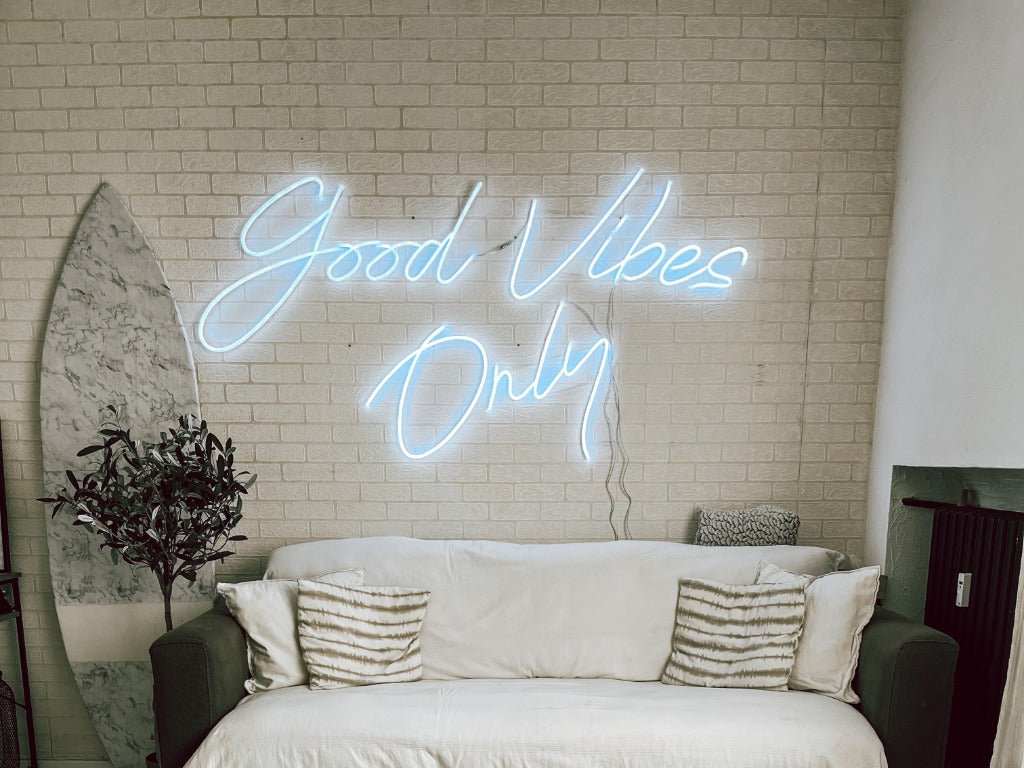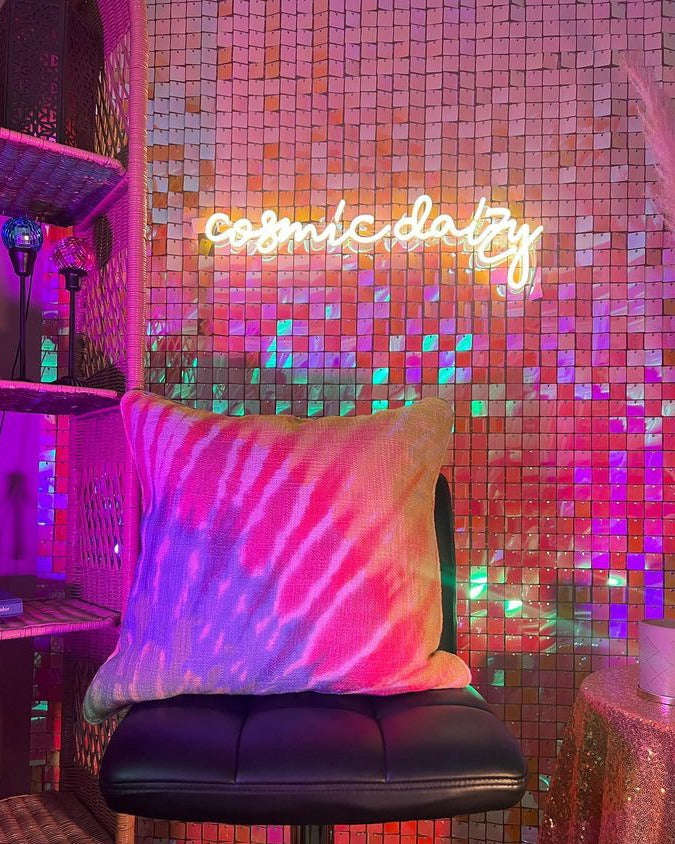 //yellowpop.co.uk/cdn/shopifycloud/shopify/assets/no-image-2048-5e88c1b20e087fb7bbe9a3771824e743c244f437e4f8ba93bbf7b11b53f7824c.gif
Join 100,000+ happy customers!
Join 100,000+ happy customers!