Madonna LED neon signs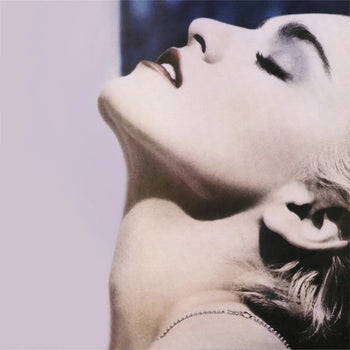 Madonna's legacy of fierce self-expression, reinvention, and show-stopping style aligns with our values as creators of custom neon artwork. For this reason, we are thrilled to announce our exclusive collaboration with the cultural icon herself!

Consisting of four designs chosen by and created in partnership with Madonna, the collection represents her unstoppable creative spirit. It features references to iconic songs, albums, and themes of her career brought to life through vivid, colorful LED-neon that shines with popstar energy! It was made by artists — to celebrate Madonna's artistic achievements — for creative spirits everywhere!

If you're looking to create an inspired space where you can chase your dreams, embrace your personal creativity, and step into your bright future, then look no further than the below collection! Each neon sign is a limited edition of 100 units.