Valley Girl to Grunge: 90s style in 5 neon signs
Feb 21, 2021
Read More
From valley girl to grunge, find the perfect LED neon sign for your signature 90s style. Ah, the 90s - a time of creativity and a time of change. Pop, hip hop, and grunge spoke to teens of all stripes, while internet access changed the world for good. Whether you were raised on sugary cereal and MTV, or simply love the era, we've rounded up the perfect 90s inspired signs just for you.
The Technophile: AOL, Napster, and the PC
Making waves in business, entertainment, and virtually every aspect of human life, the World Wide Web was the biggest thing to hit the 1990s. It became available for home use in 1991, and launched an entire industry around personal computers (Apple's colorful iMac would arrive a few years later). Chat rooms, AIM, and music downloading became pastimes for teens, And another wave of electronic music made its way to raves and underground clubs. If you're old enough to call it techno, you're a real OG (you know who you are).
Rock and Grunge: When angsty outcasts went mainstream
When Nirvana's second studio album, Nevermind, hit the airwaves in 1991, teens everywhere took notice. The stripped down, flannel clad trio had officially put a nail in the coffin of hair metal and glam. A departure from the party anthems and egotistical riffs that defined the 80s, the sound and aesthetic of Cobain and company set off the new decade and defined a genre. With other heavy hitters like Soundgarden and Metallica, 90s rock made space for itself in the MTV lineup and homes across the globe every day after school.
Euro Dreams: Anywhere but here, but especially Paris
You didn't have to be an outsider to seek escape from your reality in the 90s. For American teens with a romantic notion of Europe, getting out of school and traveling abroad was all they could think about. Instead of strolling down the dingy halls of their high schools, art and drama students everywhere dreamt of cafe culture and the endless creative possibilities that awaited them across the pond. Throw in a newly formed European Union and the inimitable style of Princess Di in the UK, and American culture didn't stand a chance.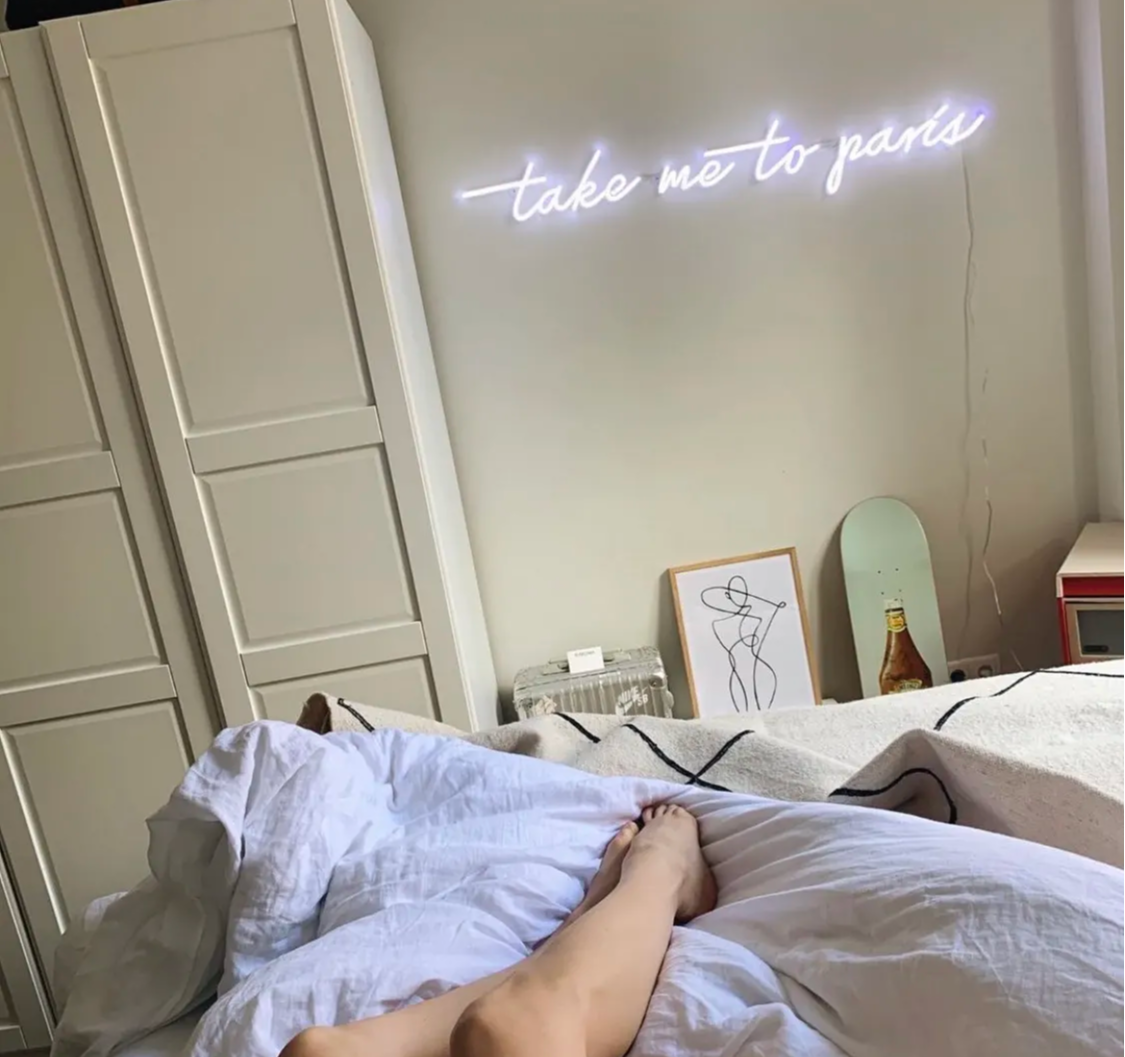 Gangsta's Paradise: When hip hop and street culture reigned
Whether you were from Compton or the mean streets of suburban Kansas, 90s hip hop made its way to your door. Loaded with NSFW lyrics and earworm inducing beats, artists like Snoop, Biggie, and 2pac reigned supreme. Rap evolved into enemy number one for conservative parents in the 1990s, earning an explicit label on cassettes and CDs. Coupled with tales of illicit activities and bangin' videos, street culture embodied an unattainable sense of cool. Of course that didn't stop teens. Brands like Timberland and FUBU gave them a taste of the gangsta life without any of the risk.
Gangsta's Paradise from the core collection
The Perfect Princess: Valley girls and bubblegum pop
Valley girls and sugary sweet pop groups rose to glittery glory in the mid 90s, and were unavoidable by the decade's end. Like. OMG. Totally. From Clueless in 1995 to Britney, Christina, and oh-so-many boy bands, they put the pop in pop culture as the New Millenium inched closer. Colorful, curated, and maybe a little too perfect, the late 90s icons embodied the teen dream. Emulating your favorite pop star's low slung jeans, crop tops, and miles of midriff, however, was sure to get you an express pass to the principal's office. Challenge accepted.