Take Your Wedding to the Next Level with Neon Signs
Feb 21, 2021
Read More
Do you ever feel like planning your wedding is more stressful than it is exciting? After months of nerve-wracking decisions, from choosing a location to picking a floral arrangement, it can be hard to relax and have fun on your special day.

If you want to avoid settling in for a stressful wedding, you need to stop worrying about planning a flawless day and focus on creating a unique, exciting and memorable time for you, your partner and your guests.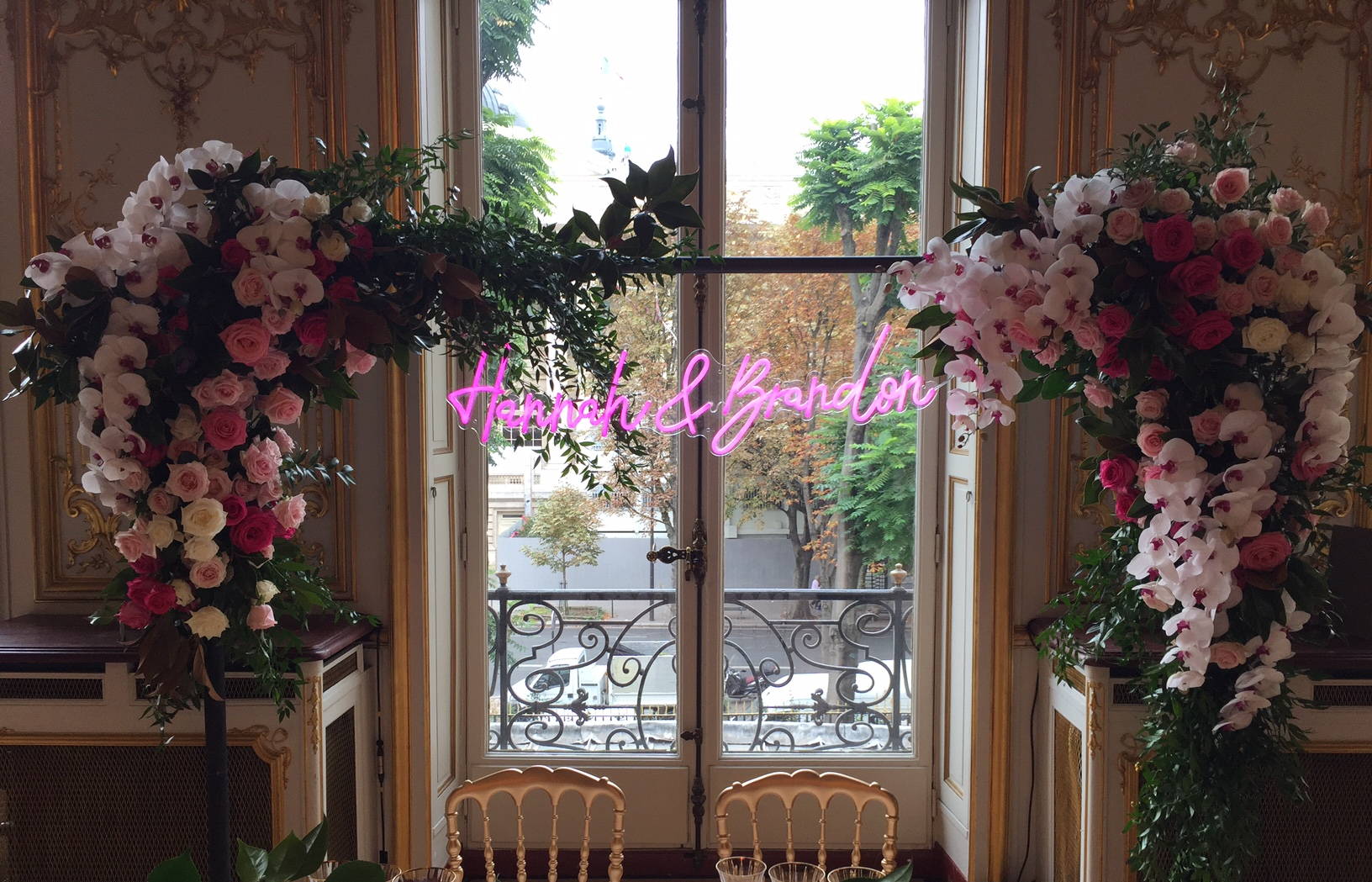 One of the easiest ways to inject some fun into your wedding planning is to swap out some banners, candles and chandeliers for eye-catching neon signs and displays.
The modern revival of neon signs has pushed it away from street side advertising and further towards artistic expression, nostalgic mood lighting and fashionable decoration. The resurgence of neon lighting has been particularly popular on social media, especially on photo-centric platforms like Instagram.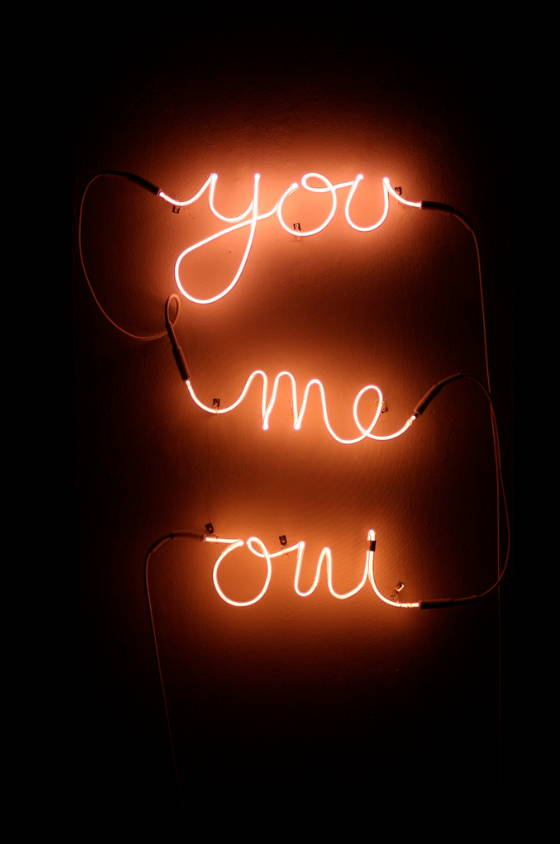 Wedding neon signs on-trend
Unsurprisingly, more and more couples are taking advantage of this trend and setting up neon photo booths at their wedding. Not only are neon signs a great twist on the conventional photo booth, but the alluring lighting effect is simply irresistible to guests looking to take photos and share memories of the special day.
Neon lighting installations can be designed according to your specifications. If you're looking for more than just lighting booths, you might be interested in personalising a neon sign with a message or phrase that symbolises your wedding experience. Vibrant neon light has a way of elevating even the simplest wedding day messages - I Love You, Better Together, Happily Ever After, Till Death Do Us Part and Just Married are some examples of neon wedding messages currently trending on social media.  
Find below few inspirations.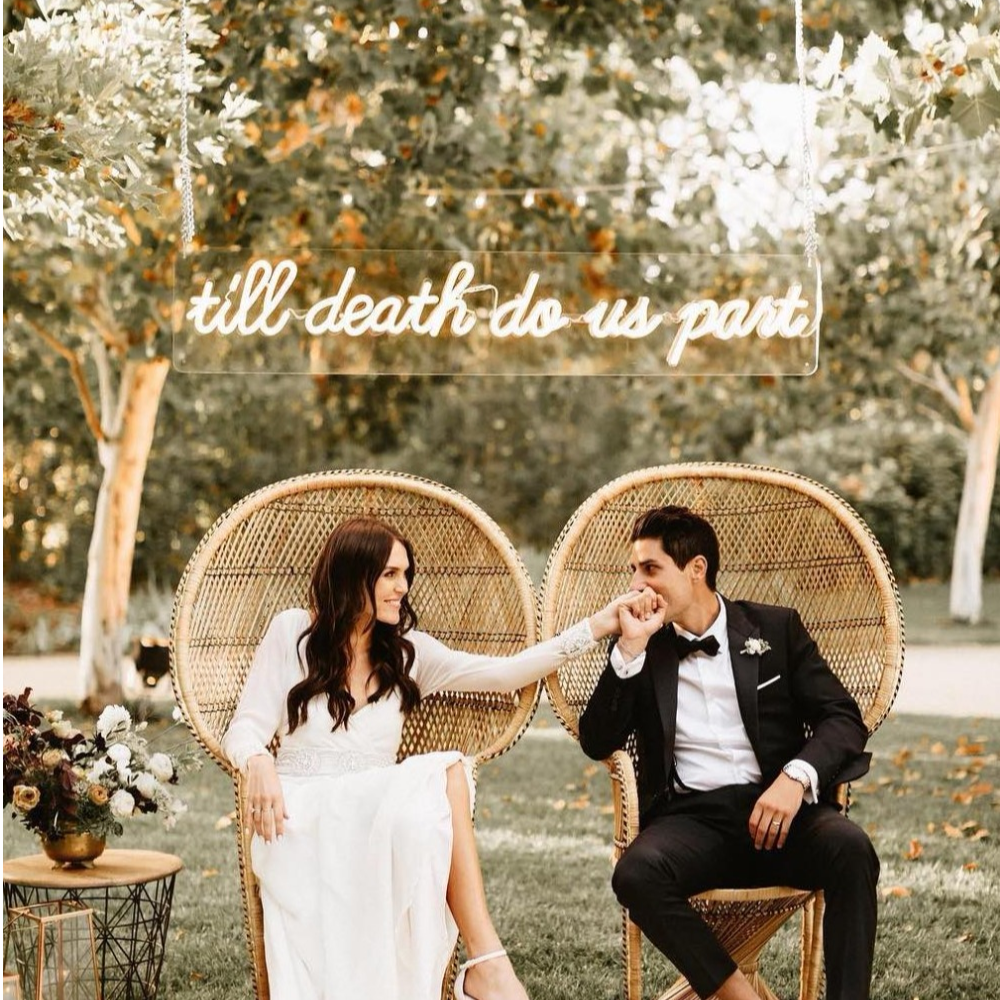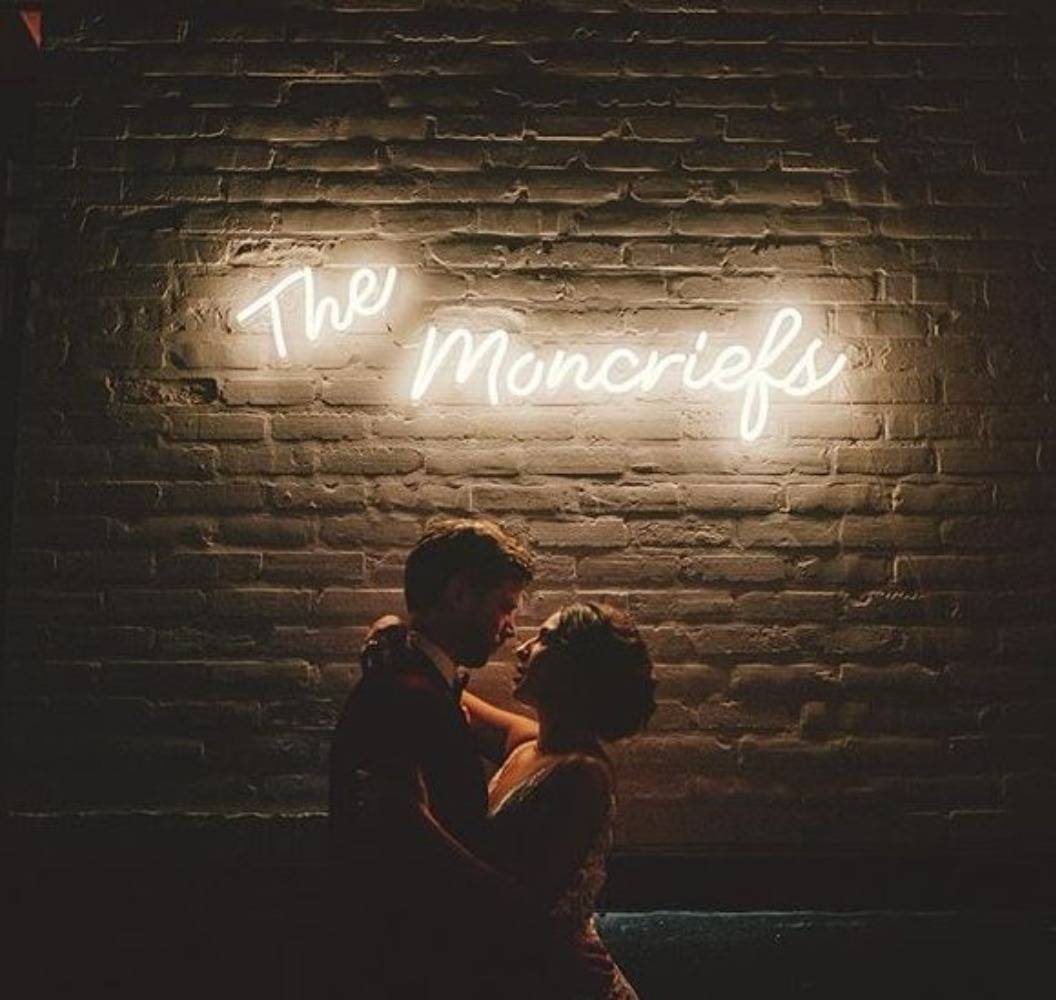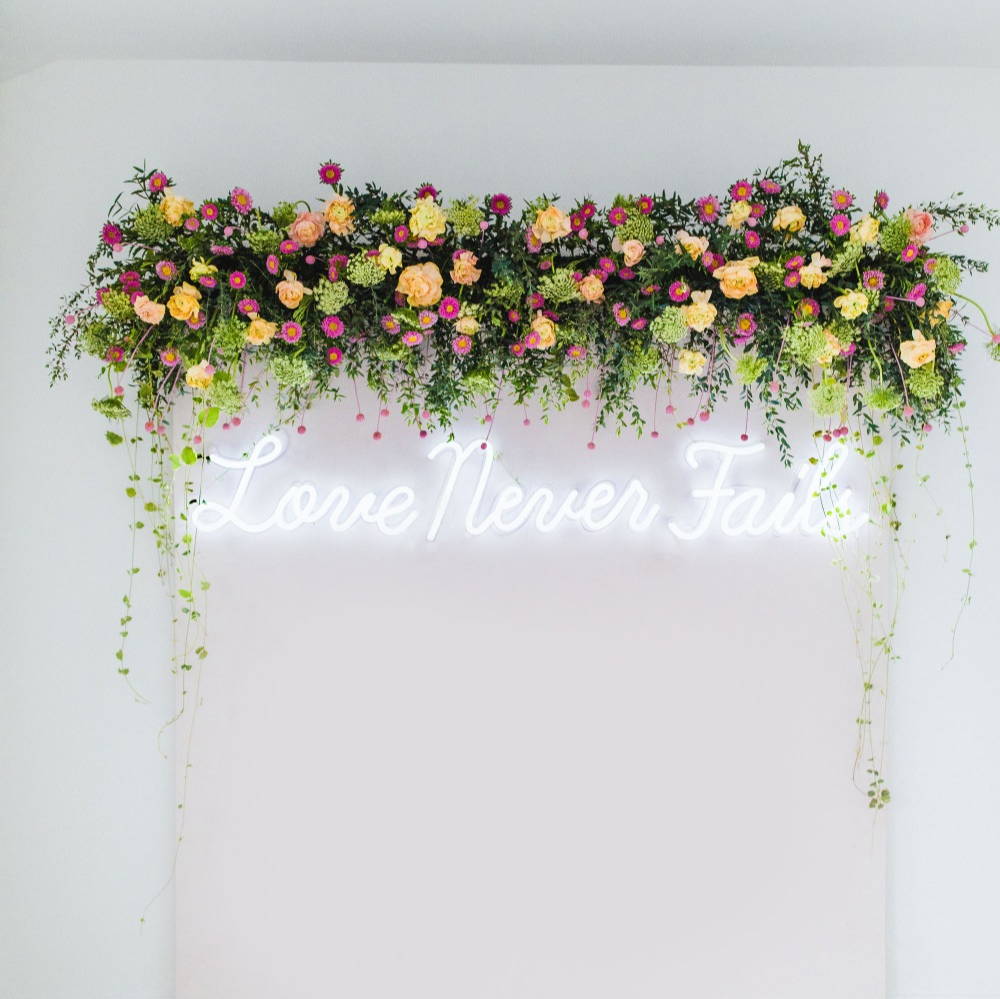 If you're struggling to settle on a theme for your wedding, neon lighting displays are the perfect fusion of versatility and décor, able to convey anything from pre-war noir to fluorescent futurism.

Whether you want subtle and warm light for the procession or chic and trendy illumination at the reception, neon light is the best way to enhance and differentiate your wedding experience.

Pairing neon signs and displays with other attention-grabbing wedding decorations – such as outdoor marquees, gift tables, cocktail stations or cheese platter boards – will further elevate the style and atmosphere of your wedding.