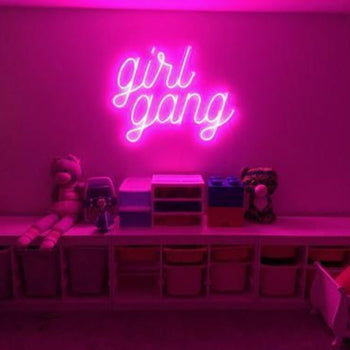 The Power Of She: Our fave female creators
Mar 10, 2021
Read More
Celebrate the strong ladies in your life and discover a few inspirational female artists.
As the world recognises strong women this month, we're taking the occasion to share a couple of our faves. These creators are using social media to share their art, their ideas, and their voices with the fans far and wide. To mix it up, we thought it would be fun to pick a neon sign that fits each artist's personality. As they say, behind every great woman is an awesome neon sign. If they don't say it already, we should definitely make it a thing.Text
Laetitia KY: The art of great hair

Known for her wildly styled locks and stunning look, model Laetitia KY is turning heads and making hair fun. With her creative take on beauty, the Côte d'Ivoire native is blurring the lines between fashion and art.
We think Laetitia would love Zig Zag Girl by Emily Eldridge. Because good hair knows good hair.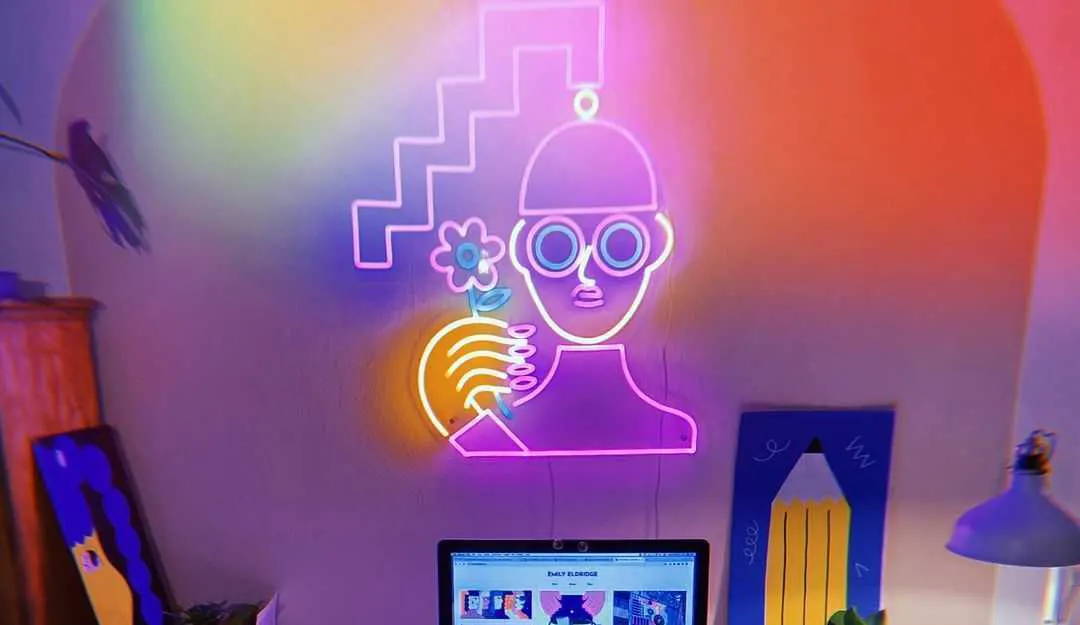 Nadia Lee Cohen: Motels and moods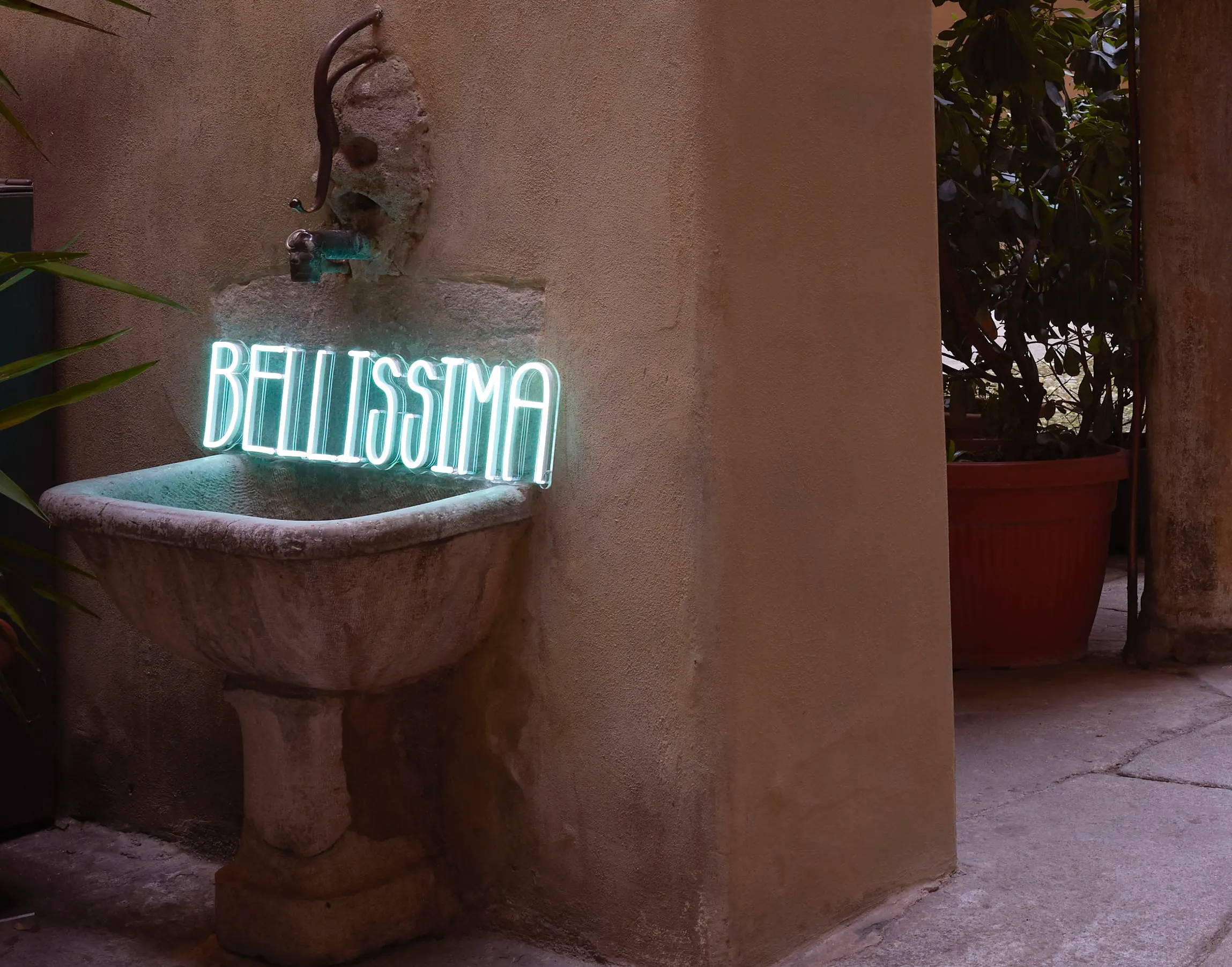 Photographer Nadia Lee Cohen is picking up the torch where Cindy Sherman left off. And running full speed ahead. From vintage motels to the ski slopes, her lens focuses on women who are "mad tanned, Hollywooded, and wild."

With her bold, fashion forward subjects, we think Nadia would love Diet Prada's neon sign Bellissima.
Weird Helga: Cartoons with a kick

For all the weirdos out there, Weird Helga dishes out a special brand of snark. The cartoon pokes fun at family, consumer culture, women's issues, and even self-care. For this animated heroine, no subject is off limits.  

We think Weird Helga (and her creator) would love our ooey-gooey pizza shaped LED neon sign.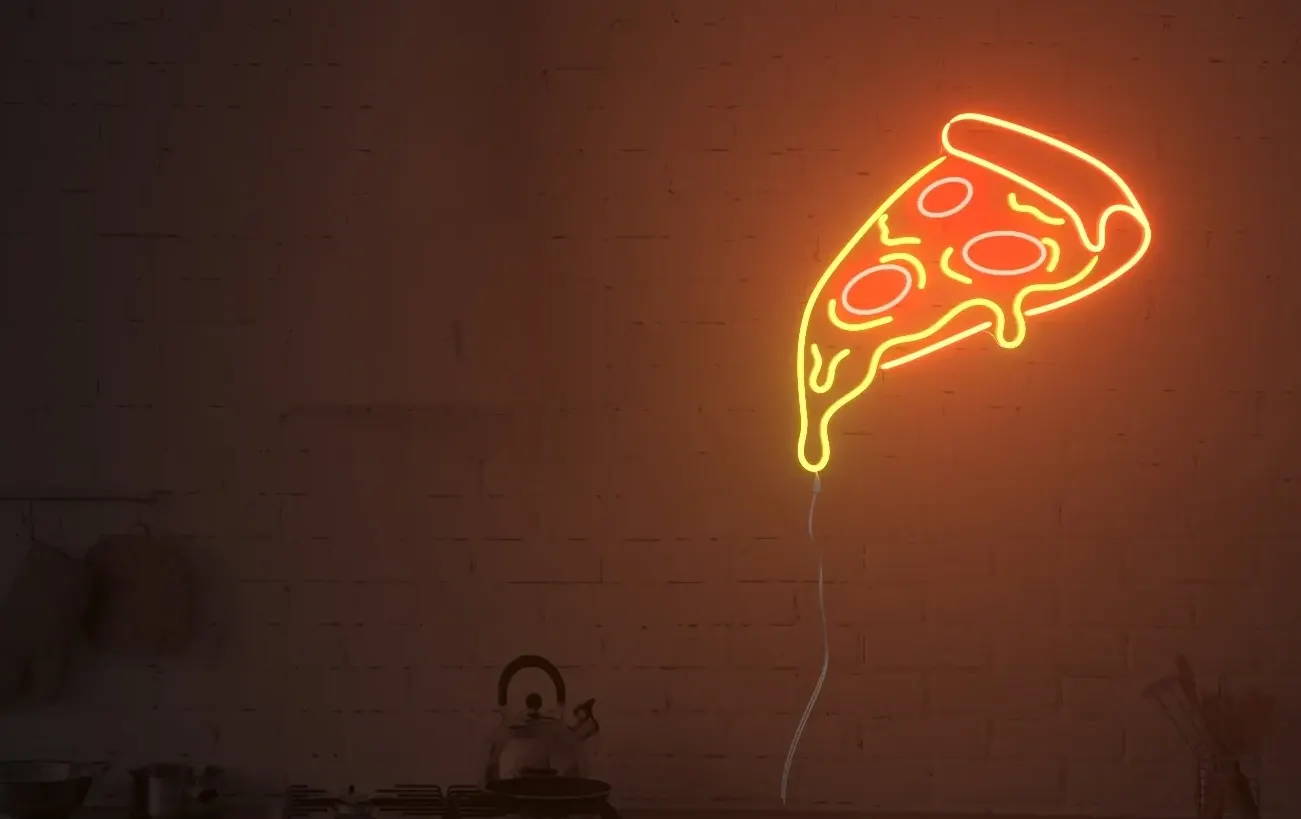 Abby Roberts: That makeup girl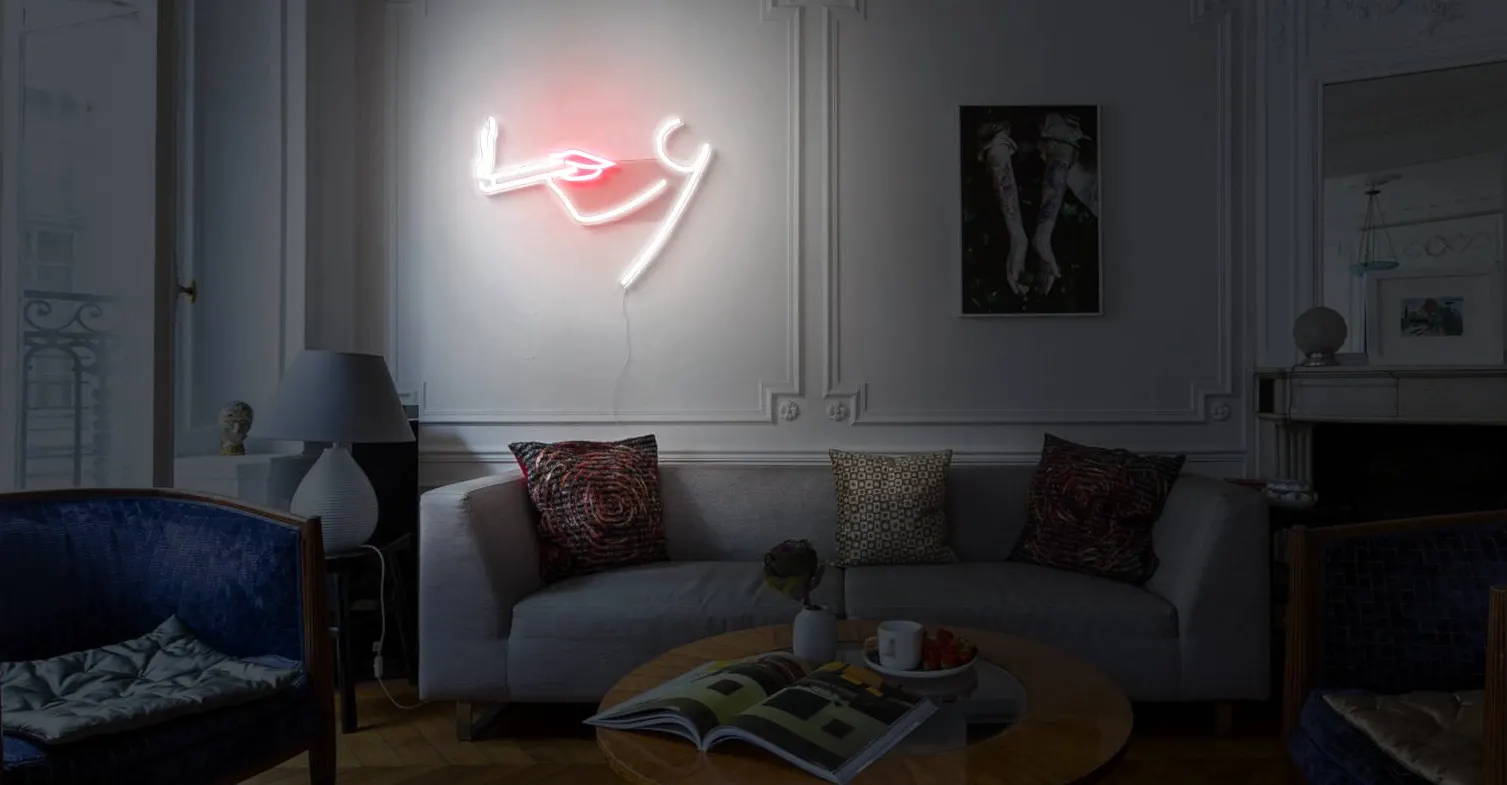 Crazy clowns. Elves. Over the top glam and low key, gender bending looks. Makeup artist Abby Roberts took TikTok by storm with her daily transformations. With over a billion likes, it looks her fans are having as much fun as she is.

Since she's an icon in statement making red lip, we think Abby would love Smoking by Clara Bergel.
Florence Given: Say it 70s style
Illustrator and author Florence Given proves the pen is mightier than just about anything. From racial injustice to sexism, her 70s inspired quotes and illustrations are more than just a pretty piece of art.

While it was a close call with Diet Prada's Girl Power sign, we think Balance by Lil Kool perfectly captures Florence's aesthetic.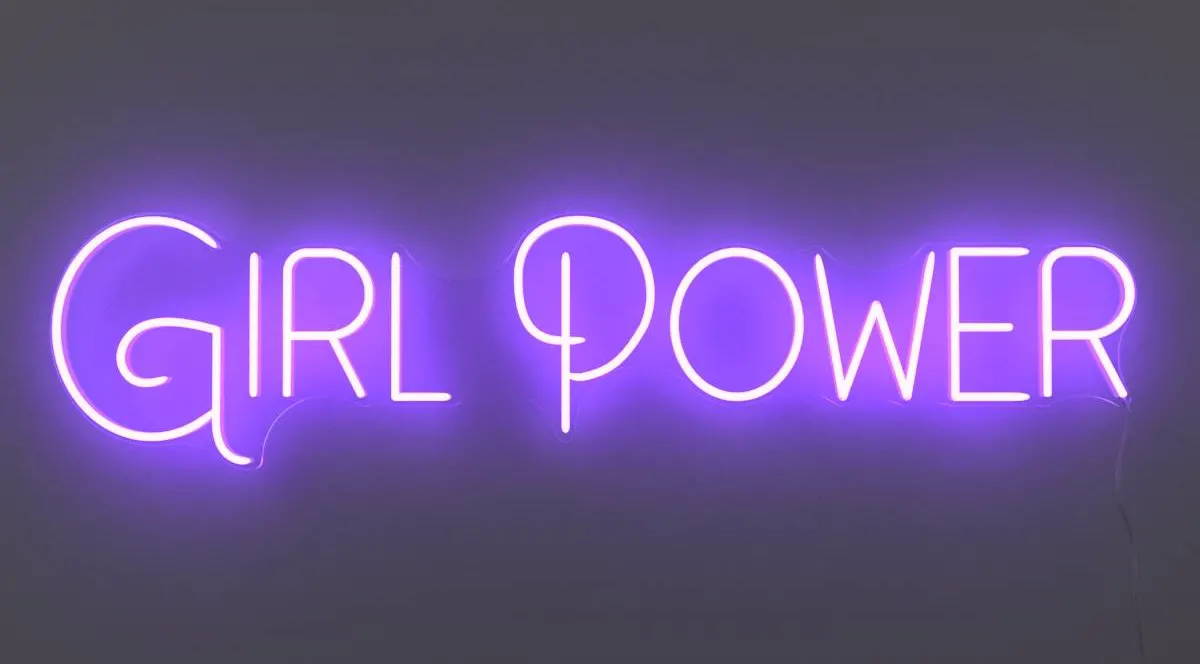 Minerva GM: Lush and relaxed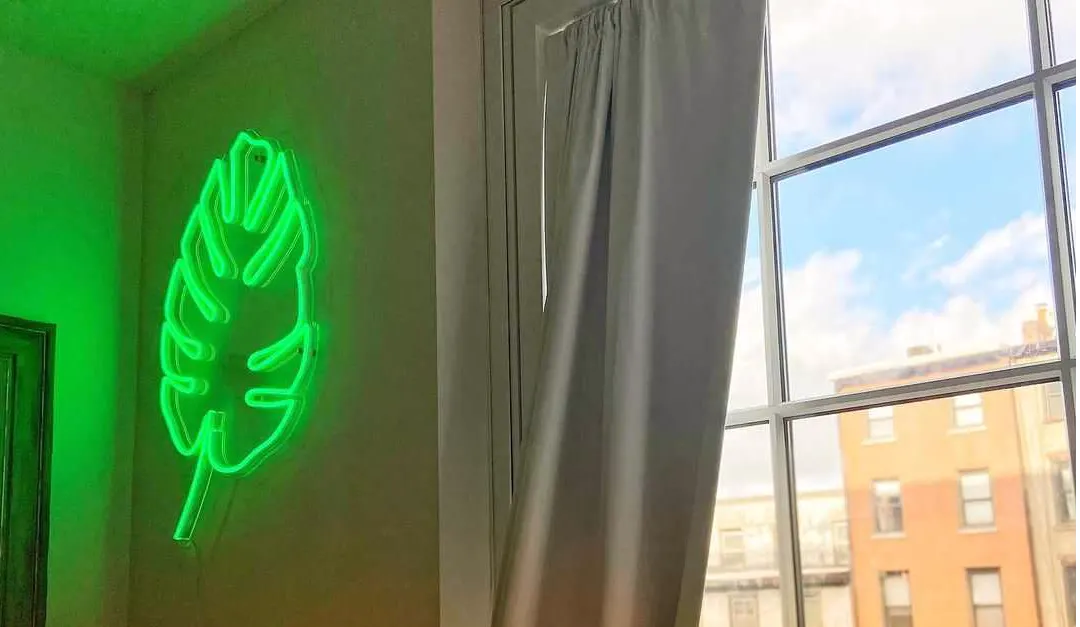 Melding fun tropical foliage and her Mexican heritage, Minerva's illustrations are all about nature and festive vibes. Her art makes our hearts sing with bold patterns, lush vegetation, and people who are dancing and having fun.
We think Minerva would appreciate our LED Monstera neon sign, a perennial pick for the plant obsessed.
Kristin Addis: Forever curious
Kristin Addis is never afraid to roam alone. In fact, it fuels her creativity and sense of adventure. The spirited travel blogger hits the road solo in search of new sights, and of course, that perfect shot of alpenglow.

For a wanderer like Kristin, we think our Stay Wild neon sign is the perfect fit, so long as she's home long enough to put it up.