Why People Love Text-Based Custom Neon Signs
Feb 21, 2021
Read More
The increasing saturation of text-based signs in the advertising and design industry has made it harder than ever to differentiate your work from other influencers and social media users.
Finding unique and inspiring methods to express yourself or your message can be tough, but with a little thought, there are several ways you can stand out from the rest of the pack. Whether you're going for retro or chic, custom neon displays are one of the best ways to distinguish your sign and message.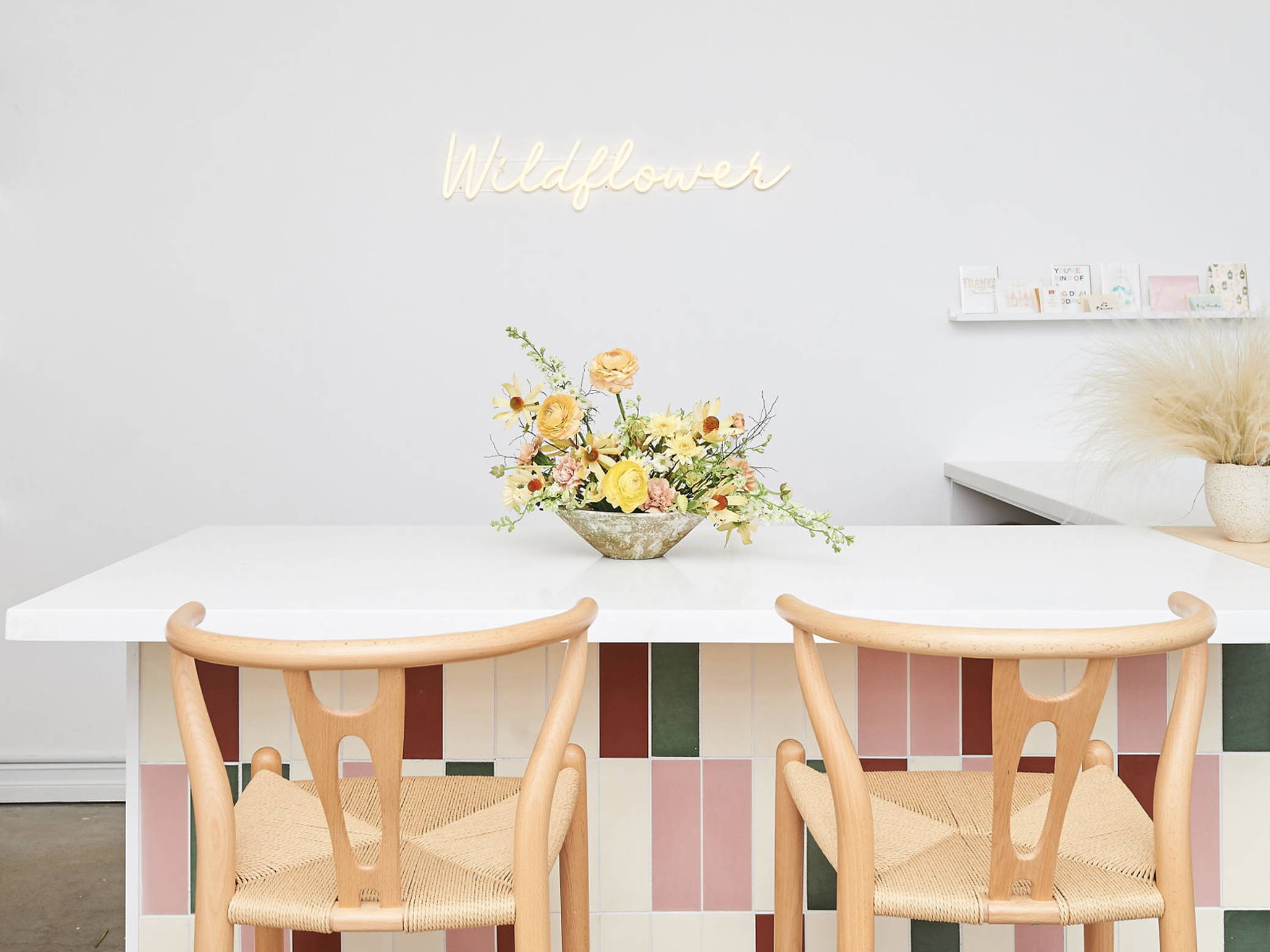 Expressing Yourself with Custom Neon Signs

People have been enjoying the charming fluorescent shimmer of neon lighting since the early 1920s, with neon lighting adorning the walls of old-school diners, pizzerias and bars across the world. However, the popularity of neon signs has soared over the last few years, decorating the walls of our homes and apartments, and featuring heavily across platforms such as Pinterest, Facebook and Instagram. If you need proof, just take a look at our list of the ten most Instagrammable neon signs.
Find below few inspirations.
Unlike your day-to-day interactions, custom neon signs concentrate your message to a single phrase, making it one of the clearest ways to inspire, educate, and connect with other people.  
If you have a favourite movie title or inspirational quote, why not commemorate the personal significance of the phrase by designing it as a custom neon sign? Whether you're looking to create soft lighting for the ultimate 'glow up' Facebook post or you want to bring your favourite quote to life on your Instagram feed, using a custom neon sign underpins your message with a distinctive creative flare, iconic visual style, and memorable sense of individuality.
Where Can You Get a Custom Neon Sign?

If you're looking to invest in a customised neon sign for your home or workspace, look to the yellowpop online custom sign builder. With a professional in your corner, you can turn any quote, phrase or lyric into a radiant neon sign. Whatever creation you choose for your neon lighting, our LED neon displays are handcrafted by a professional neon designer and we can customise a sign according to your colour preferences, length and width dimensions, backing and lettering style.